Services
Science Club
Our trained and experienced teachers travel to community centers, elementary schools, recreation facilities, preschools, day care centers, and the many other educational venues where Awesome Science Club can be taught.
Teacher Training
We provide training curses and programs for those who wish to become Early Childhood Science Education Teachers (ages 2-7). They are professional training programs designed to prepare educators and teachers to guide children as they encounter science early in their everyday lives, and to help them develop their potential. These courses will demystify the teaching of science. The programs will show them that science is everywhere! Science is present in any situation or process of our daily lives; all of us do science every day, usually without knowing it! Based on the Awesome Science curricula and programs, the training will offer theoretical and practical classes over six months. Students will have direct exposure to science classes; they will be able to observe the science environment. The courses are a complete approach to early childhood science education, which prepare teachers to not only be confident but familiar with science theoretical bases and all the practical aspects of classroom teaching. The teacher training deals with the principles and methodologies of our founder–director with complete focus on the ways of teaching as a Awesome Science teacher, who plays many roles as she directs, assists and guides her students to develop foundational skills. At the end of the training teachers and educators will receive their AwesomeScience certification in Early Childhood Science Education.
Special Events
We offer exciting and fun experiments, tricks, and activities that will entertain and make your children's special events and birthday parties magical!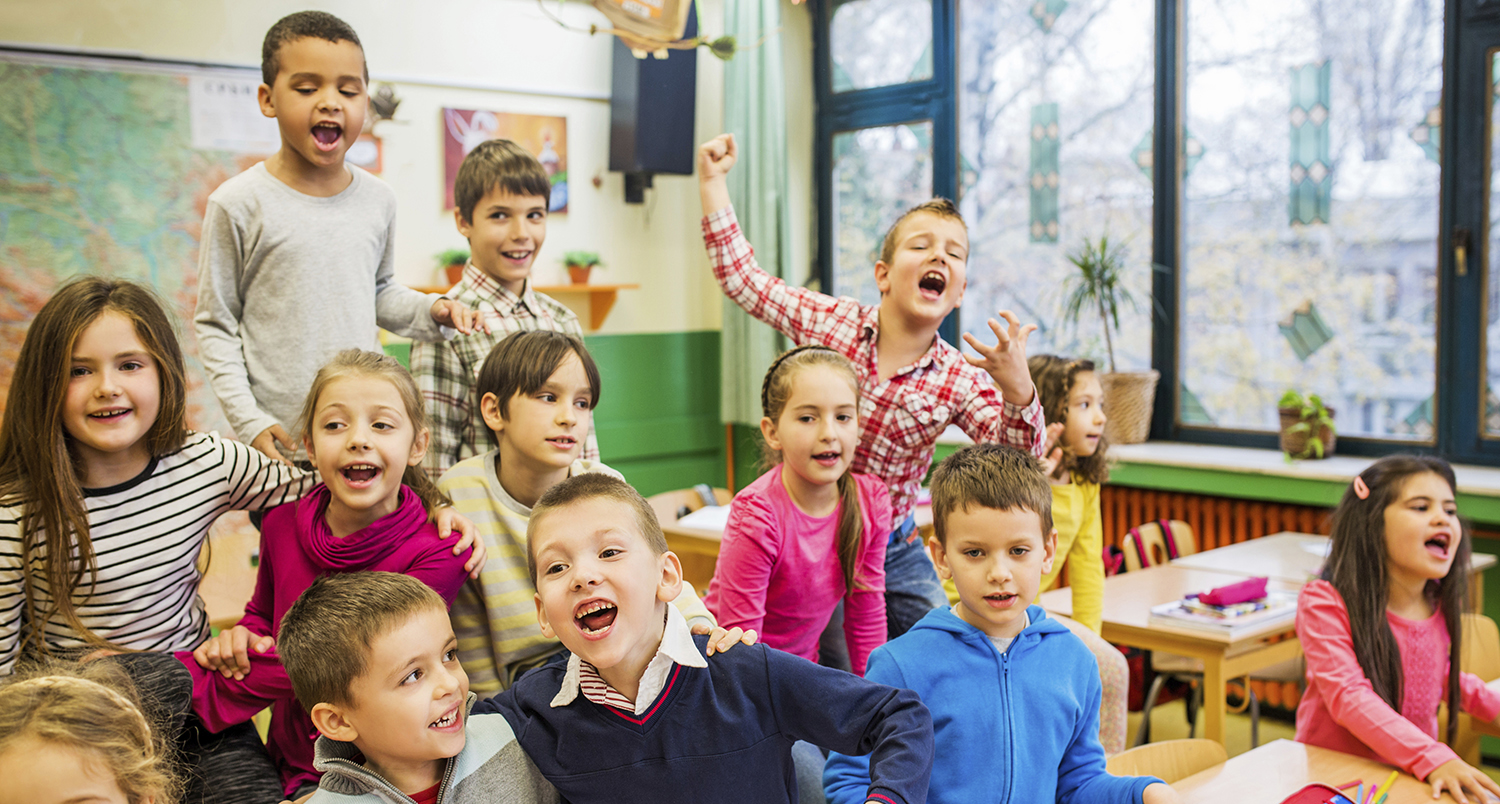 Summer Camps
Our summer camps are based on our program The Little Science Expert™ in Summer©